Bankman-Fried's home breached as a car drove into a barricade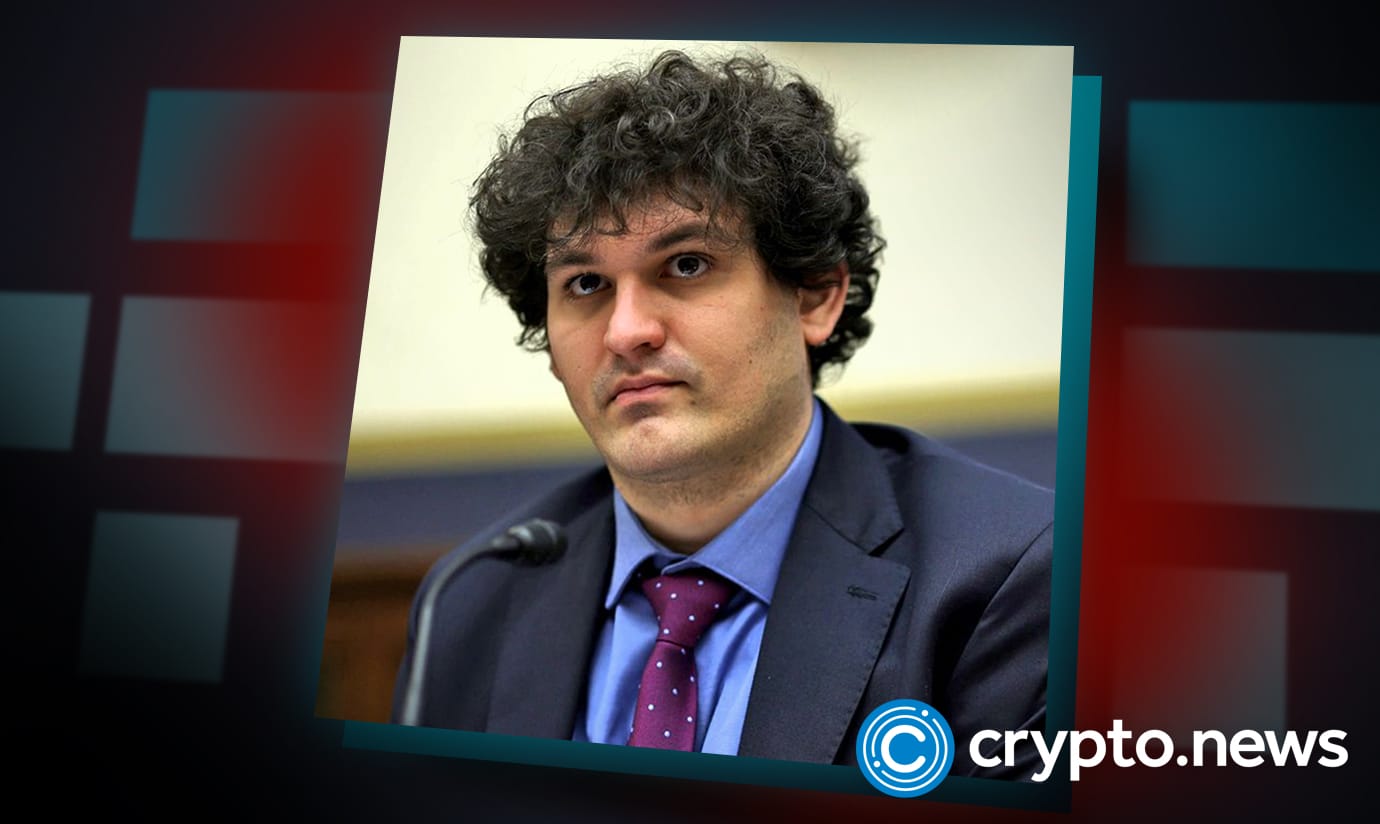 On Jan. 18, Mark Cohen, one of Sam Bankman-Fried's lawyers, confirmed that a car drove into SBF's Palo Alto home. He described the incident as a security breach as the FTX founder faces fraud charges set to return to court.
Lawyers hired by under-investigation ex-CEO said three men drove into a barricade outside their client's house. They claimed the intruders approached the guard and told him:
"You won't be able to keep us out."
Then they got back into the car and drove off. The lawyers say that these men have not yet been identified. They did not specify when the incident happened, saying it was recent. 
Bankman-Fried's security concerns increase
Sam Bankman-Fried was arrested last month on fraud charges and is set to appear in court since he pleaded not guilty in early January. Apart from the two Stanford Law School professors (Bankman's parents) identified as accomplices who put their house on collateral for a bond worth $250 million, there are two other unidentified sureties. 
The pressure applied to Bankman-Fried's lawyers made them respond to the security breach at their client's home. They do not have information on the two assailants and will not disclose the details of Bankman-Fried's sureties as there is evidence of aggression against him now. Reports show that Bankman-Fried is spending $10K a week on his security detail.
The non-parent sureties posted bonds with $200,000 and $500,000, respectively. The court decided that the total bond amount would be the sum Bankman-Fried would pay for failing to appear in court. Moreover, apart from the parent sureties, the unknown individuals still face security concerns, as Cohen revealed.